Zeebe is a horizontally scalable, language agnostic, highly available, process orchestration engine that can execute a BPMN 2.0 workflow.
Key aspects of Scalability
No central database
Event sources (append only logs). Logs are written to disks
Log replication (Atomix) and Compaction (delete event after all exporters have processed an event).
RocksDb for snapshots / Projections.
Support for many exporters like Elasticsearch, Kafka and Hazelcast.
One thread per log means no locking contention.

Peer to peer clusters.
Requires 2 nodes initially (main and contact point), then

GOSSIP

(that's how

EPIDEMICS

spread).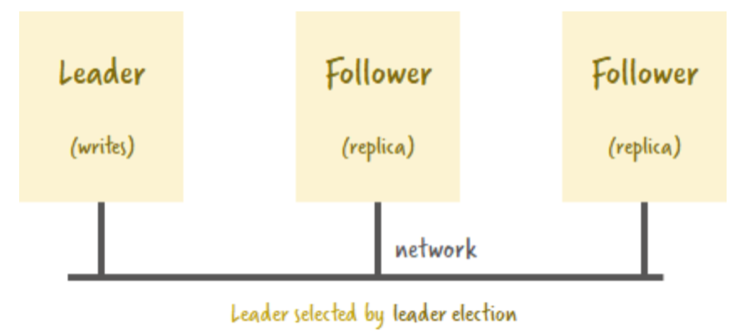 Replication using RAFT consensus algorithm with ATOMIX as the implementation. http://thesecretlivesofdata.com/raft/

Leaders can only write, followers are for replicas.

Zeebe is a CP system in the CAP theorem.

To achieve consistency, QUORUM must be obtained.

    [ quorum ≥(replication group size / 2) + 1 ]

QUOROM avoids split-brain phenomena.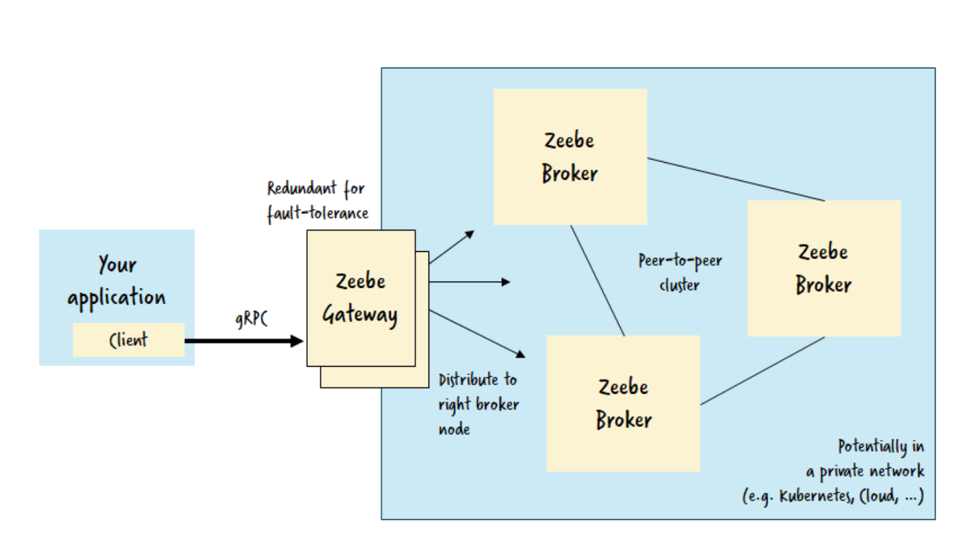 Partitions for throughout and multi-threading:
Each partition is a separate physical append only log.
Each partition has its own leader that gets write access.
All workflow events of a single flow go to the same partition for single write access
Use of gRPC for remote communication.